And that's about it.
I owe a blog post, a short story, more on "Baldie Chronicles" (or whatever the hell it's going to be).
The well is dry.
Dry, dryer, driest. Like Atacama desert dry (there are places in the Atacama that have never been rained on. 4 billion years is a long time to be thirsty).
If writer's block was a block of cheese, no problem. I'd eat that sumbitch and look for seconds. Especially if it was cheddar and accompanied by a Honeycrisp apple.
If writer's block was an engine block, you could hook it up to get a jump start from someone else. Nope. My writing engine is as dead as my previous car, Yaz, who died in spectacular fashion June 13, 2016.
If writer's block was a Lego block, it would be embedded in my foot right now.
If it was a politician, it would be hiring a lawyer right about now.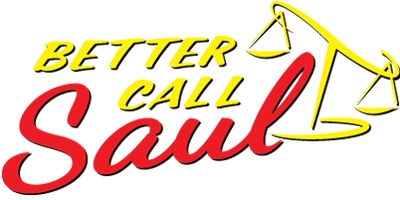 (I may be off my game, but I'm still funny as hell)